Amsa Yaro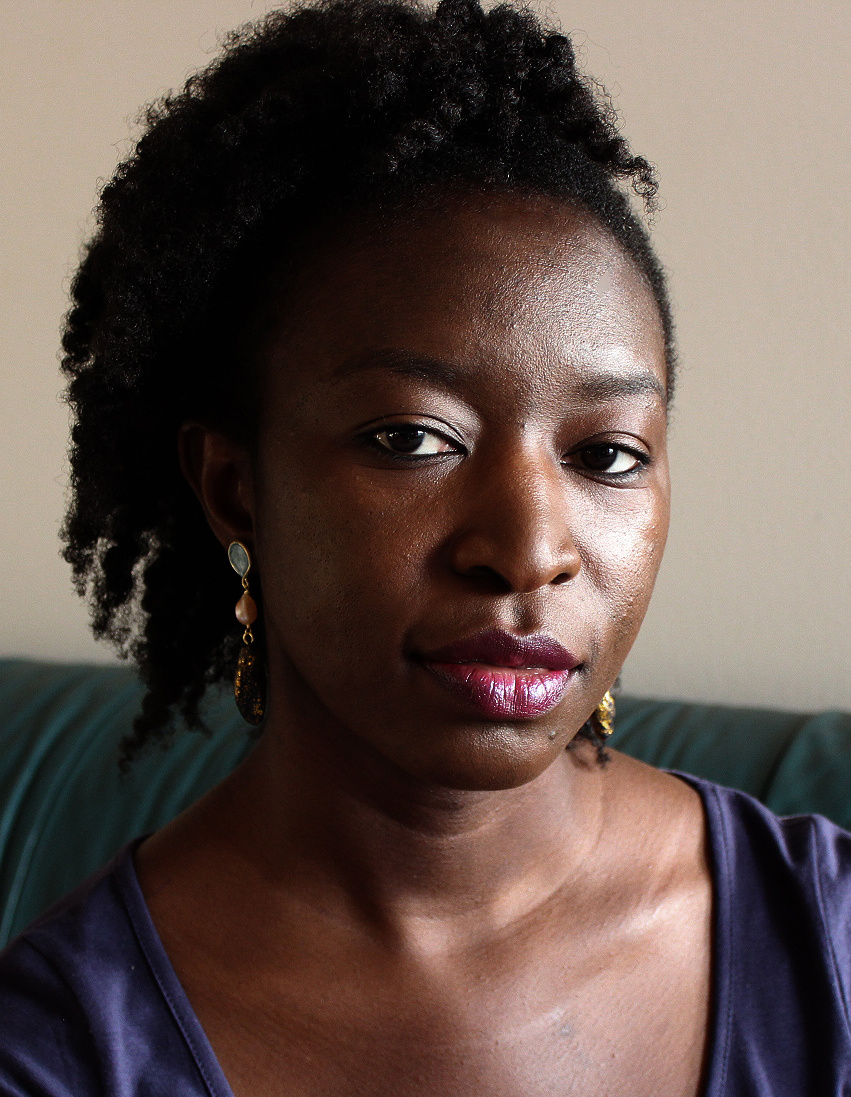 Amsa Yaro is a Mixed/Multi Media artist and digital illustrator who made the switch from journalism.
Though she has been making and designing jewelry for over 7 seven years, she finally took the leap to make more than wearable art.  Using sculpture and mixed media, she has created works that stem from the inspiration she gathers from the culture of her home country, Nigeria, Television and the environment.
Her choice of paper as a medium came from observing the versatility of paper and how it can be used in different forms such as clay and manipulated as fabric. Yaro has been a part of several vendor events which include Sunfest and Home County Festival and Earth Day Pop Up Market, London, Ont, the 2017 London Culture Days London, Ontario, FTLA's "Hip to Be Square",
The 2019 Life As A Refugee Event Silent Auction organized by the London Cross Cultural Learner Center, the Annual Crafted Exhibition by TAP Creativity Center and also curated the photo-booth and Auction table at the opening of Yaya's Kitchen Commercial space, WOW Kitchen, in London, Ont.
As a teacher, she covers a wide variety of classes which include Plasticine Relief sculpting, Paper Mache Sculptures, Paper Collage Art, Watercolor Batik Art and more. She lives with her Husband in London, Ontario.