Jim Gill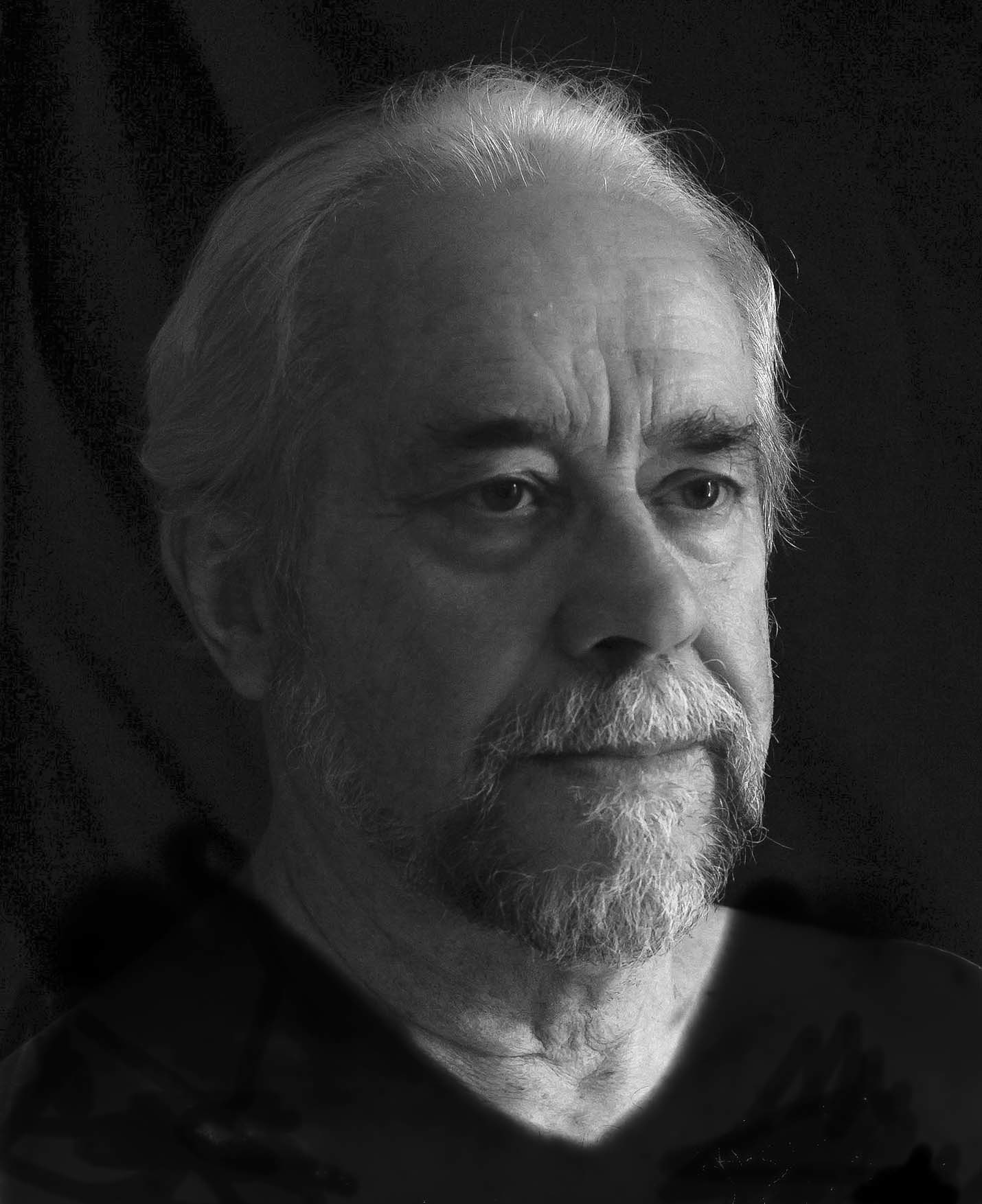 I have always been interested in art and have been drawing for as long as I can remember (and probably longer!). I studied at the Nova Scotia College of Art and Design in Halifax.  I have always had a deep appreciation of artistic expression in all its forms and I firmly believe that it enhances our lives, and raises the human experience to levels beyond the mundane. Look at how many people have turned to art during the pandemic to relieve the stress of this uncertain situation we find ourselves in!
            I work mainly in acrylics for painting, though I love the look of oils, and the sublime translucence of water colour. For this reason, I work in a mostly watercolour manner with acrylics, using medium in place of water. I like to paint landscapes, wildlife scenes and abstracts. And, of course drawing in graphite and charcoal, having done many pet portraits in these mediums.
            I was a teacher for many years, and once a teacher, always a teacher I think. So I really enjoy teaching art, and helping students create something they can be proud of having made. I hope to see you at FTLA!
Jim