Melissa Kaiser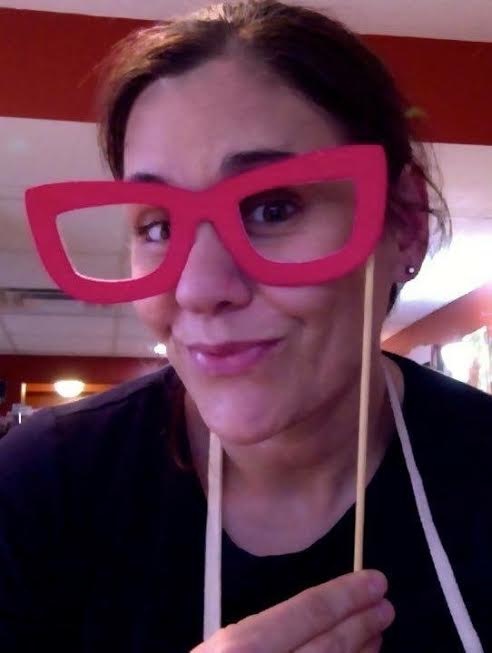 Melissa Kaiser is a Mixed / Multimedia artist living in London with her husband and three children.
She was the owner and operator of an arts and crafts studio, Paper Passion Studio, 7 years ago, before making the decision to close it down to focus on her family.
She continued to create art out of her home studio and has been a great supporter of the local artistic community.
She was offered and jumped at the opportunity to work with For the Love of Art in an administrative and teaching role. 
Art and creativity play a crucial role in her daily life and she is hoping to inspire others to branch out and discover their inner artist.  She believes that everyone has the ability to create and she hopes to encourage others to experiment, explore and play.