Tamara Shturba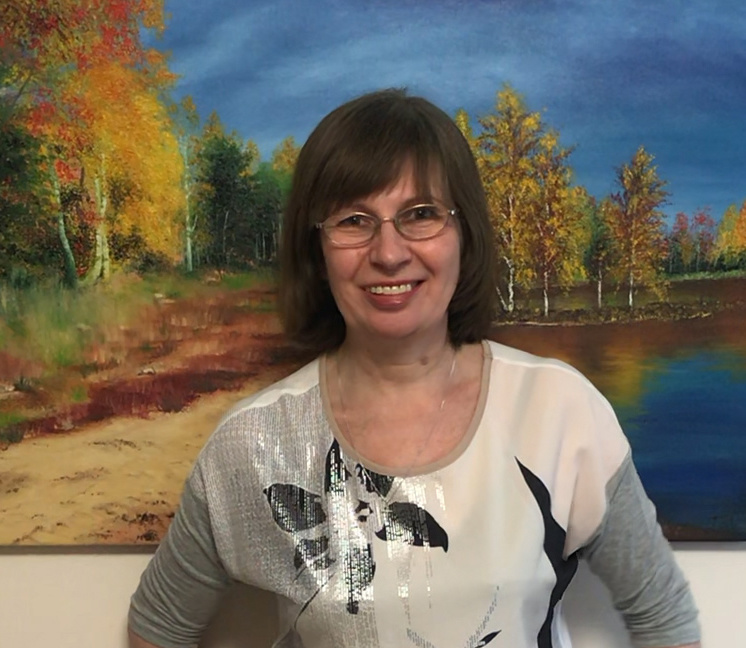 Tamara Shturba is a Canadian artist living in London.
She joined "For the Love of Art" to teach watercolour, acrylic and oil painting.  Her goal is to convey to the students her knowledge and expertise in creating artworks.
Tamara's painting style is influenced by the Canadian and European realistic style artists. Each artwork she creates is a story told in colours and shapes. 
Inspired by the movement of light, shadows and natural colours, her paintings reflect the beauty
and a sense of harmony of Canadian landscapes, flora and fauna. Her artworks show life the way
she feels it: peaceful, joyful, reliable and stable. 
Tamara paints happily leaving on the canvas her personal aura and positive energy. She is sure that the continuous dialogue between the viewer and the painting makes the art timeless. Tamara believes in harmony and love, parenthood and friendship, kindness and honesty.
She graduated from Stratford Career Institute (Montreal, Canada) with highest honours diploma in Art. 
Tamara is the author of "TS Art tutorials" channel on YouTube.