Jim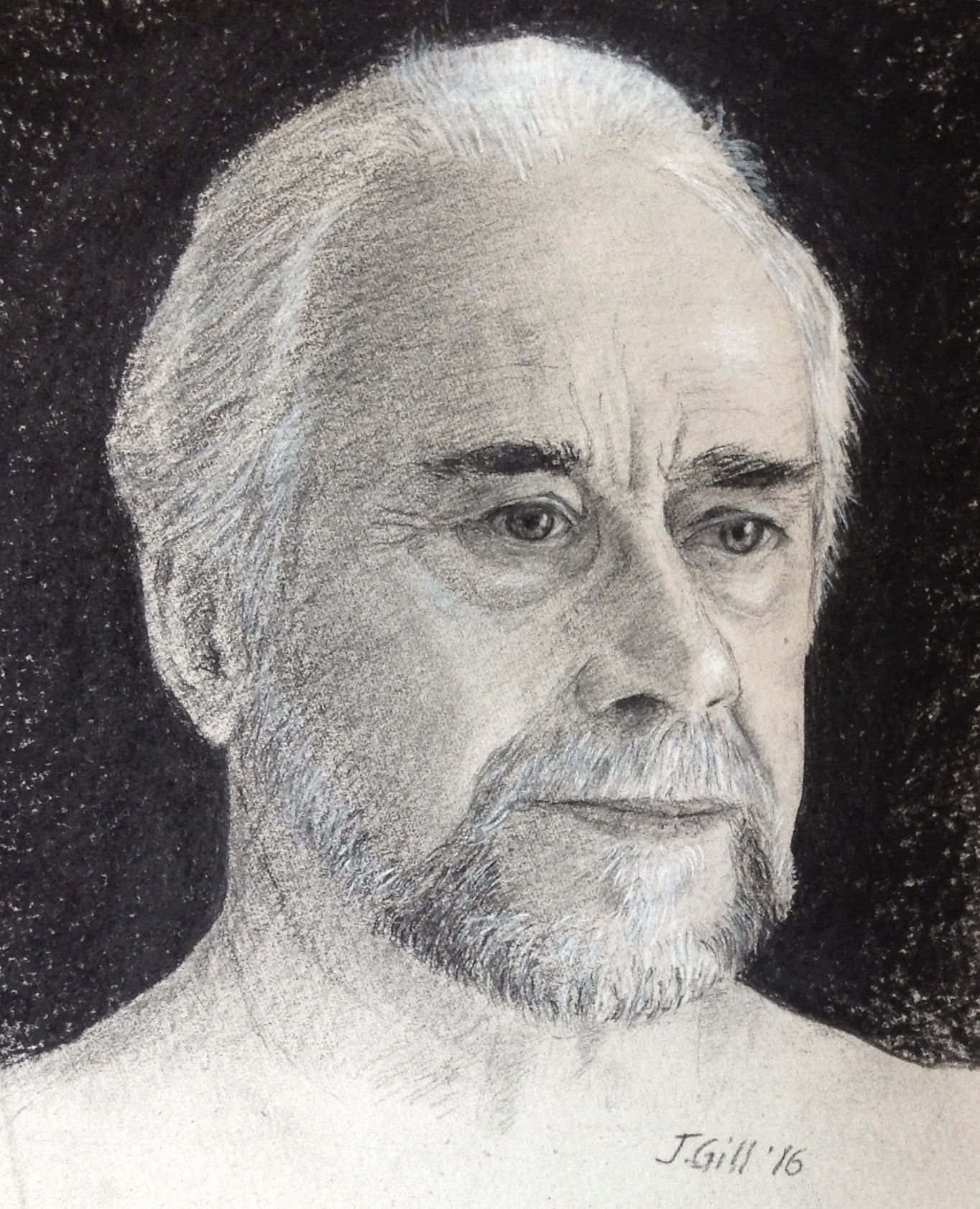 As one of the newer teachers at FTLA, I am thrilled about being on the staff.
I spent many years as a teacher, and I can say that the students I have taught so far at FTLA have been
very enthusiastic and receptive because they are motivated.
Who doesn't love art? I certainly do and it has been a big part of my life ever since I can remember.
I studied at the Nova Scotia College of Art and Design many years ago and have been honing my drawing and painting skills for the past few years.
I love drawing in graphite and charcoal and have done a lot of portraits of people and pets, as well as paintings, mainly in acrylics, some in oils, of animals and landscapes.
I also enjoy doing abstract painting, mostly sort of stream of thought, (or maybe stream of dream), which I find immensely relaxing and satisfying.
So far at FTLA, I have taught acrylic painting basics and calligraphy.
It's a wonderful milieu for awakening creativity, and I can't wait to see you there!