Joanna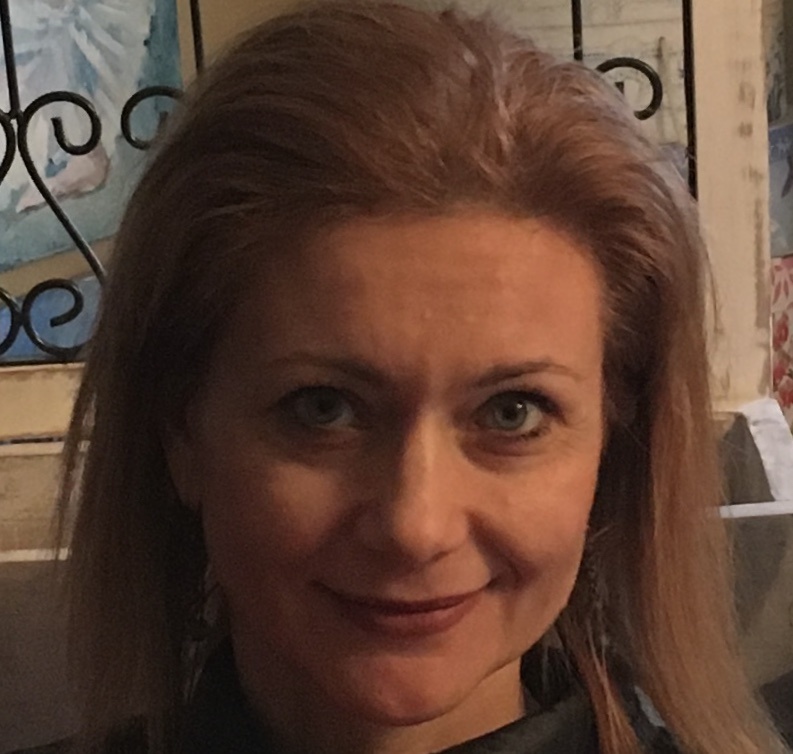 Experience

Volunteer - Art Instructor at the Gallery For the Love of Art in London 2019
Teaching art workshops, art events to adults and children Helping in conducting summer classes
Learning new art techniques.Keep studio clean and organized, interact with customers, follow studio systems and class plans. Maintain studio to standards
Art Instructor at London Community Chaplaincy, London ON 2017
Art project development which was focused on helping the children to gain skills in composition, creation, and the ability to express themselves through arts and crafts
Supervision of art class participants which included explanation of the theory behind the artistic
components we used, making sure the learning environment was respectful and pleasant for everyone
there, and gave feedback for personal growth
Teacher (supply) supporting at London Mary Immaculate Parish 2018 – 2019
Demonstrated professionalism and trust through caring for a group of children ages 6-13 years in a formal setting that was provided on school PD days
Showcased organizational and leadership skills while planning, organizing and implementing daily program activities with other staff and the children
Earned trust and acted responsibly to ensure the safety and well-being of children in the program while at the same time maintaining a positive and supportive relationship with the parents and the children to make sure that all goals and expectations were met.
Program Leader during Vacation Bible School (for the duration of one week each summer) at Our Lady of
Czestochowa Parish, London ON 2016, 2017
Participated on the team through helping with event preparation, preparing and leading assigned parts of the program, and supervising small groups of children
German and Art Teacher at Gdansk's Elementary School, Poland 2001 – 2016
Actively and professionally engaged in the preparation of the class program for children and parents both, including program realization and teaching of concepts and processes for the children involved.
Organization of trips, shows, outings, cultural exhibitions while providing student guidance, supervision,
and direction
Education
Postgraduate Art Studies, University of Olsztyn, Poland 2013
Teaching all levels of Art curriculum which includes history, composition, and the materials and processes used in creation and curriculum used in schools.
Master of Languages: German, University of Bydgoszcz, Poland 2000 Skills gained:
Listening (an ability to understand and properly discern situations at hand) Leadership (an ability to
design, coordinate and execute different events) Relational (an ability to connect with people)
Teaching (an ability to share knowledge and experience) Artistic (an ability to be creative, innovative, constructive) Organizational (an ability to organize and plan events).