Loretta S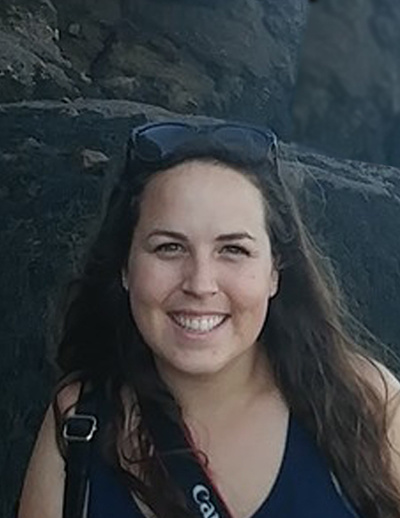 Hi there, my name is Loretta.
Formally educated in studio art, psychology and artistic psychotherapy. 
I enjoy running, swimming, yoga and soccer. I have a passion for photography and digital illustration. I'm so grateful for my education, and all that I've learned. I'll be offering classes in sculpture, drawing and painting; focused workshops on the elements and principles of design; as well as art journaling and personal reflection groups. 
Art truly has unique healing powers. It gives the creator the ability to be curious, look inward, and be reflective. Associations, recollections and interpretations are unique to each individual. Art can help one to find forward direction and can serve as an impression of emotional experience in any moment. I enjoy the natural process of art making; the spiritual, emotional, mental and physical connections that take place. The language of art is full of possibilities, limitless decision making; taking a thought, vision or dream to execution! I'd love to assist in your art process, and encourage you to bring your artistic ideas to reality!