Maggie Kuhn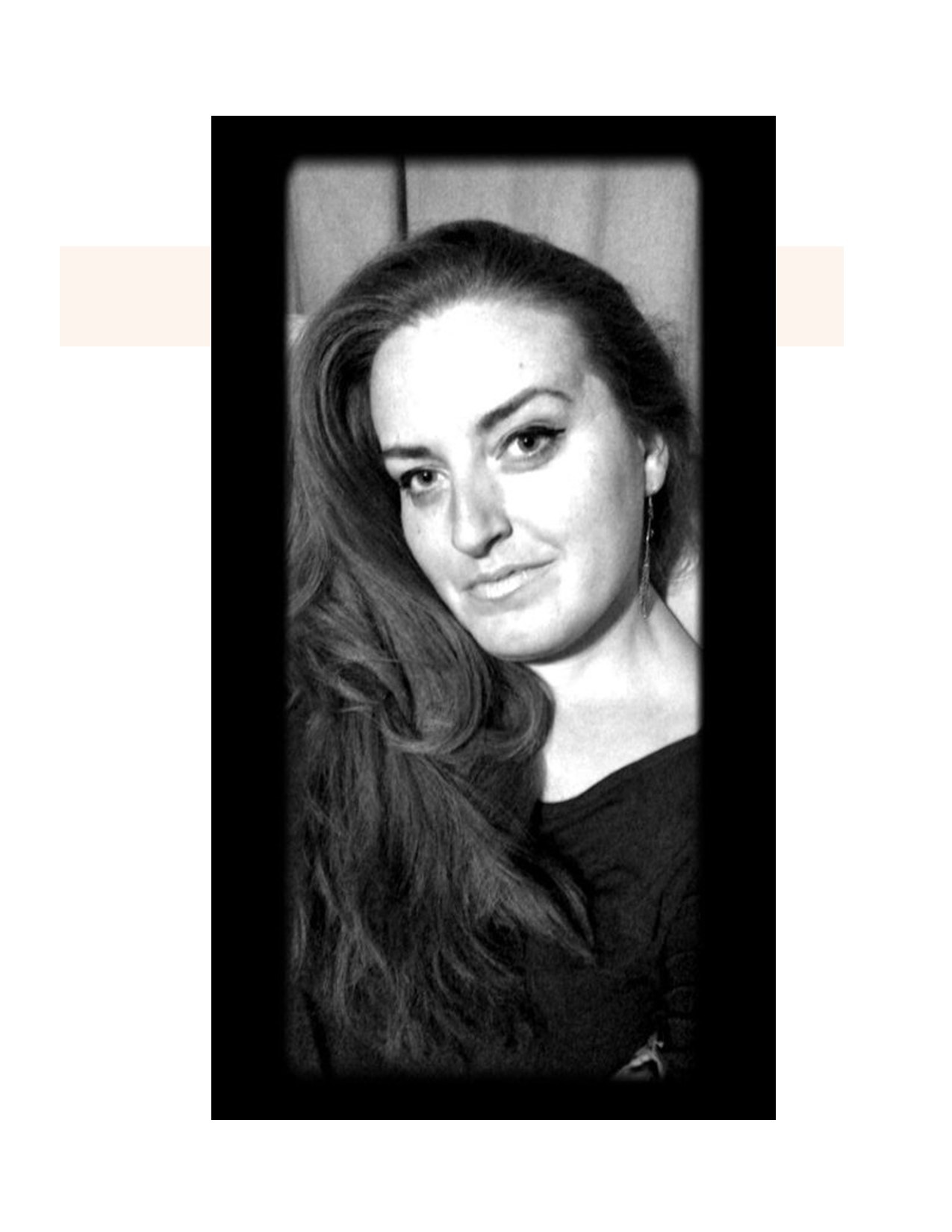 Maggie Kuhn now resides in Port Stanley, ON after having grown up in the countryside just outside St. Thomas, ON. From an early age she displayed a talent for art, which has led to a lifelong pursuit to explore her creativity. Never one to accept No for an answer, she has been mostly self taught, with a brief stint in art school and having been given the opportunity for some individual art instruction over the years.
For the past 30 plus years, Maggie has been on a mission to explore her passions and open to try all mediums available. Currently she is a multi disciplined creator. She started drawing somewhere around age two and continues to work on and improve her skills. Maggie moved on to painting and sculpture as a teenager and find great satisfaction in bringing a piece to completion. During her brief time in art school she was able to pursue printmaking and mould making, among other disciplines, as well as journey into the darkroom to explore aspects of photography. Having been interested in leather work since childhood, Maggie leaped at the chance to explore this medium and has been learning and creating with leather for almost six years now. This has led to her creating her own jewelry over the past couple years. Maggie has been influenced by many different styles of art, as well as artists and continues to be inspired. Much of Maggie's inspiration for creating her art, especially her leather work and jewelry has come from the need to express her own personal style as well as statement pieces which are unique to her.
Creating artwork has always been a great way to ground herself from the stressors of everyday life and has helped Maggie through many tough times. Her wish is to continue to create and to be able to share not only her creative works but also her skill set with others looking to explore their own creativity.
After a brief sabbatical Maggie is committed to exploring her eclectic style and is excited to see where her creative path will lead her on the journey called life. A collection of her work can be found on her Facebook page "Strange Child Creations".