Earth Day Pop-up Arts & Crafter Market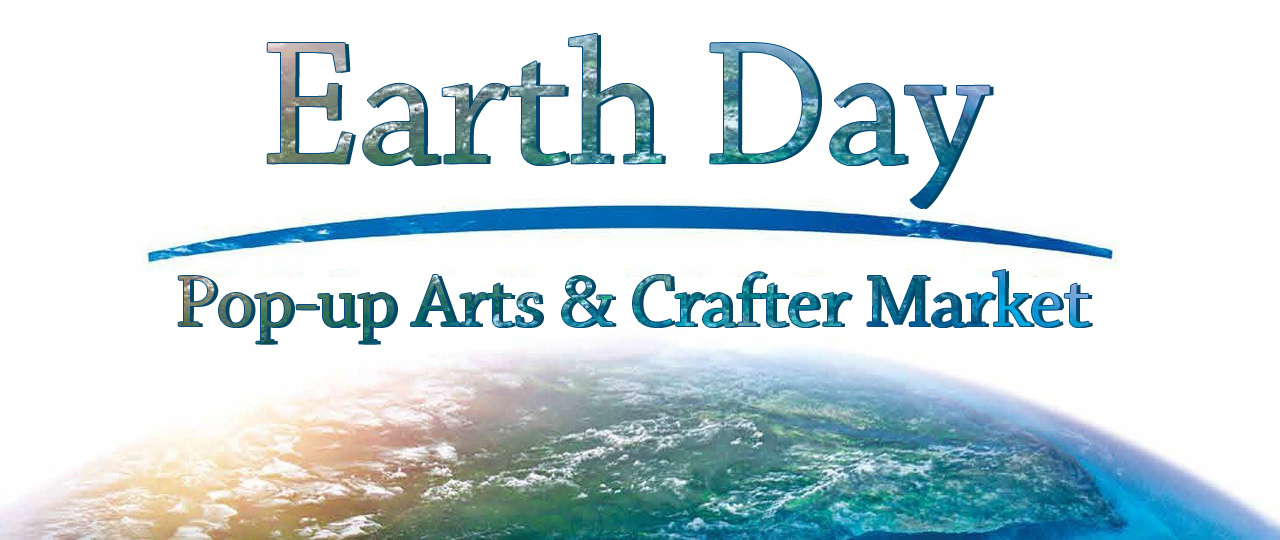 Join us for a one-day pop-up event on Sat, April 18 from 11:00am to 4:00pm
There will be over 20 vendors, raffle table and wonderful art to enjoy.
While visiting, check out our Cafe and stay for lunch or a snack. Fresh baked goodies, gourmet coffee, tea served in china mugs and hot chocolate for the kids!
Event is from 11:00am to 4:00pm on Saturday, April 18.
If you would like to be a vendor, please contact: Heather Bell at [email protected]
Once your application has been accepted, you may pay for your table at the link below. Any payment made prior to acceptance will not be processed.