Spritely November
November. The month that basically confuses us with time, it's just a tad bit too early to start Christmas celebrations and November babies like me get lost right in the limbo of the cold days, longer nights and everything holiday. Sigh.
But, it's really not that bad especially when you see what we are offering here at FTLA. We have amazing water-colouring classes by Tamara, including a set of water-colour Poppies classes to mark Remembrance day, We have a paper-mache Kitten class by Amsa that is a fun way to start and learn how to create all types of things with paper-mache.
For every Frida fan out there, this one is for you. Come and show off your love for the original selfie Queen herself as Juliana guides you while you make a Frida portrait using mixed media materials. It would be a fun way to bring color into November.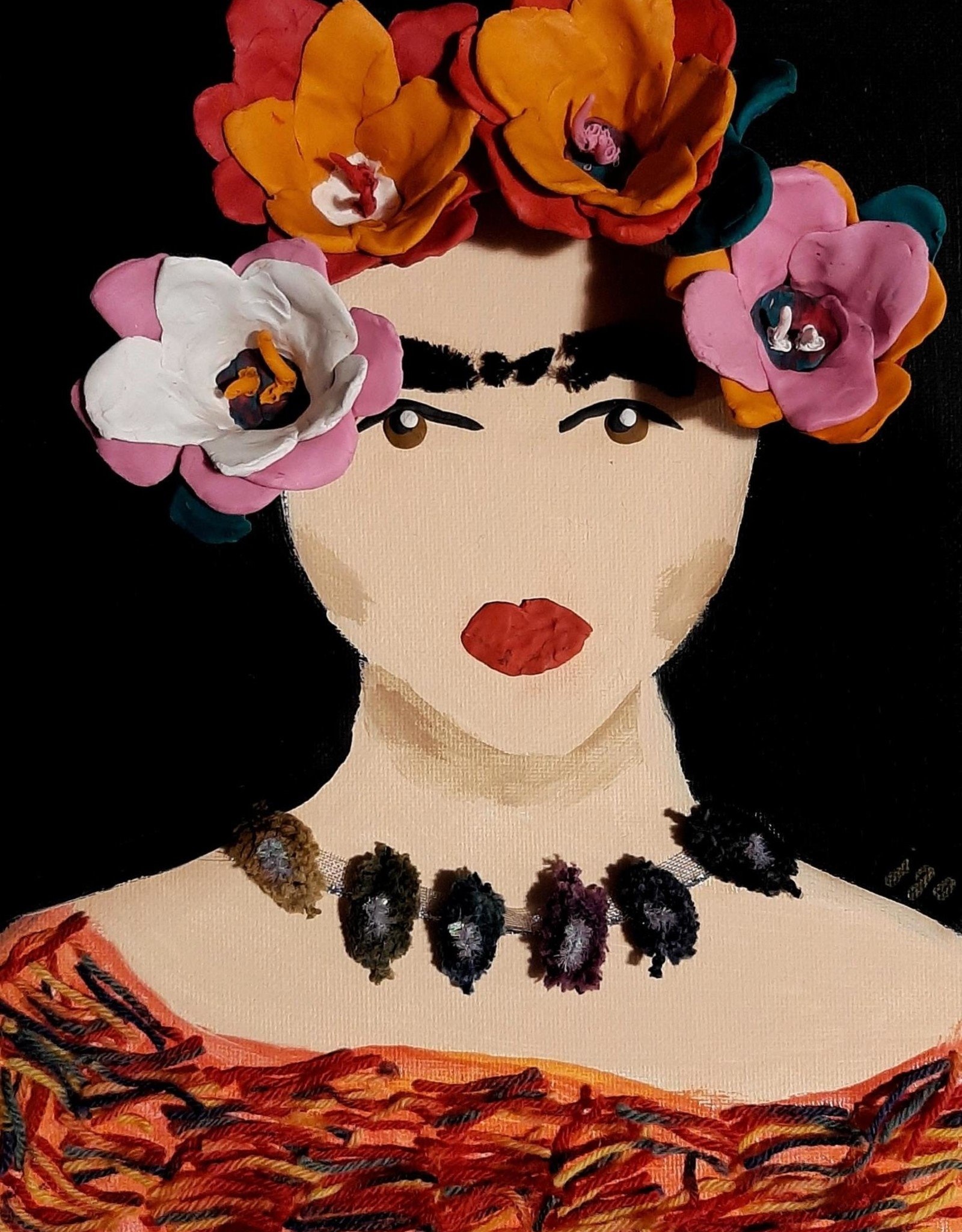 These are just some of the classes we have going on. Check out our class registrations for the age group you are interested with more to come.
But wait, it doesn't just end with classes, submission for the True Colours Art Show is open and we hope to see all your applications coming to be a part of our show in April 2021.
So yes, if you are a November baby like myself, don't let anyone put you in limbo. Bring on the colour, the vibe and let's weather this dreary November to a vibrant submission together.