Yay for Christmas Trees
One the first day of November, the sky came down and gave us a taste of what we should expect for Christmas…Snow. The weather is a gift that keeps on giving, isn't it? But with snow comes the magic of the holidays, flashy decorations, a forever loop of christmas songs and Christmas trees.
Speaking of Christmas trees, One of our classes here at FTLA caught my eye. Yes, the Christmas tree brooch. It is so cute, isn't it? I mean, getting to learn how to make it and then adding one's touch to it as you can mix and match the colors and size of the materials to make a sweet gift for anyone that receives it.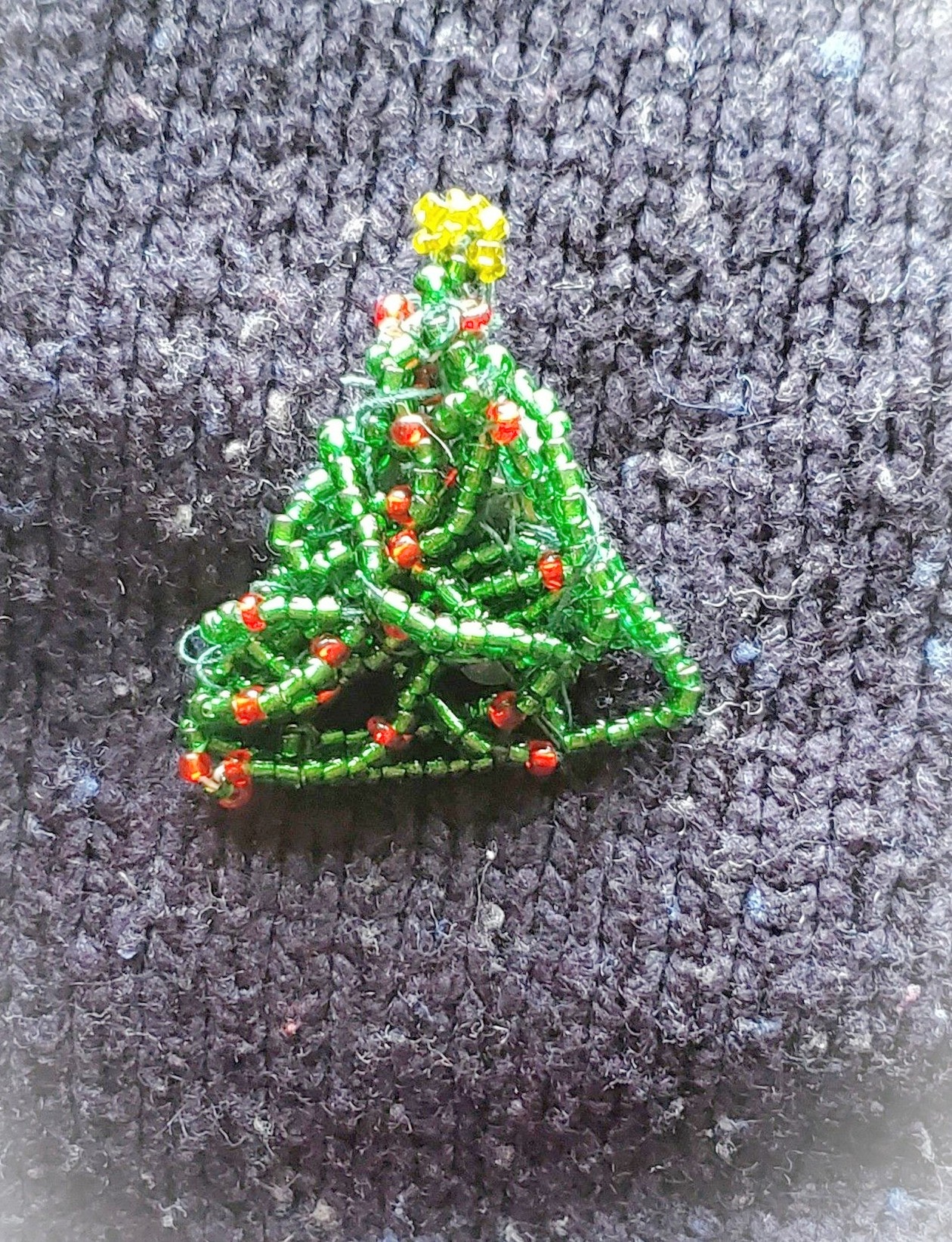 It can be paired with a lovely gift scarf, silk or woolen or serve as a little accessory on a tote or a carrier bag. It can be worn on your favorite hat or placed safely on your pet's collar.
Can you see it as the perfect little piece to tie up every gift you might be giving out this Christmas? I do. Infact, as we are using alternatives for paper wrappings like the Japanese art of cloth wrapping, Furoshiki, this little tree would function perfectly as a name tag for it.
The class is available for both youth and adult so come and learn how to make what might just be your favorite piece of jewellery for 2020.
And while you are here, have a look at our classes as well as we have mixed media classes, watercolour classes and more.