October Blogs
Halloween is around the corner. But with our new normal, things are a little different this year as trick-or-treating isn't the same anymore, trying out costumes at the stores is a no-go area and parties are literally just for you and household…or your cat now.  Yes, it's a bummer this year…but this is also a chance to get all your creative juices flowing and see how to make the best of the situation.
I, for example, have a version of Pennywise from IT (new generation IT) that I made from shipping boxes, paper and paint on my window. And I would fill up the area with little red balloons to bring the dread. An idea I saw was to turn your garden into a Halloween hunting ground, where candy is found at socially distanced spaces with someone watching over the trick or treaters.
Here at the gallery, we have several classes for Halloween like the Witch's hat and the "Kitty in Candy Corn Costume". These are some ways we are bringing and keeping the magic around and also giving one an avenue to dress up.
Another way we are marking Halloween is with our delicious pumpkin scones, pumpkin pie and pumpkin cranberry loaf. Café Artiste would love having you all dressed up in your favorite character while grabbing lunch or coffee with us here and take a selfie with our selfie frame. We are clean and safe and you can get your freak on here…socially distanced, of course.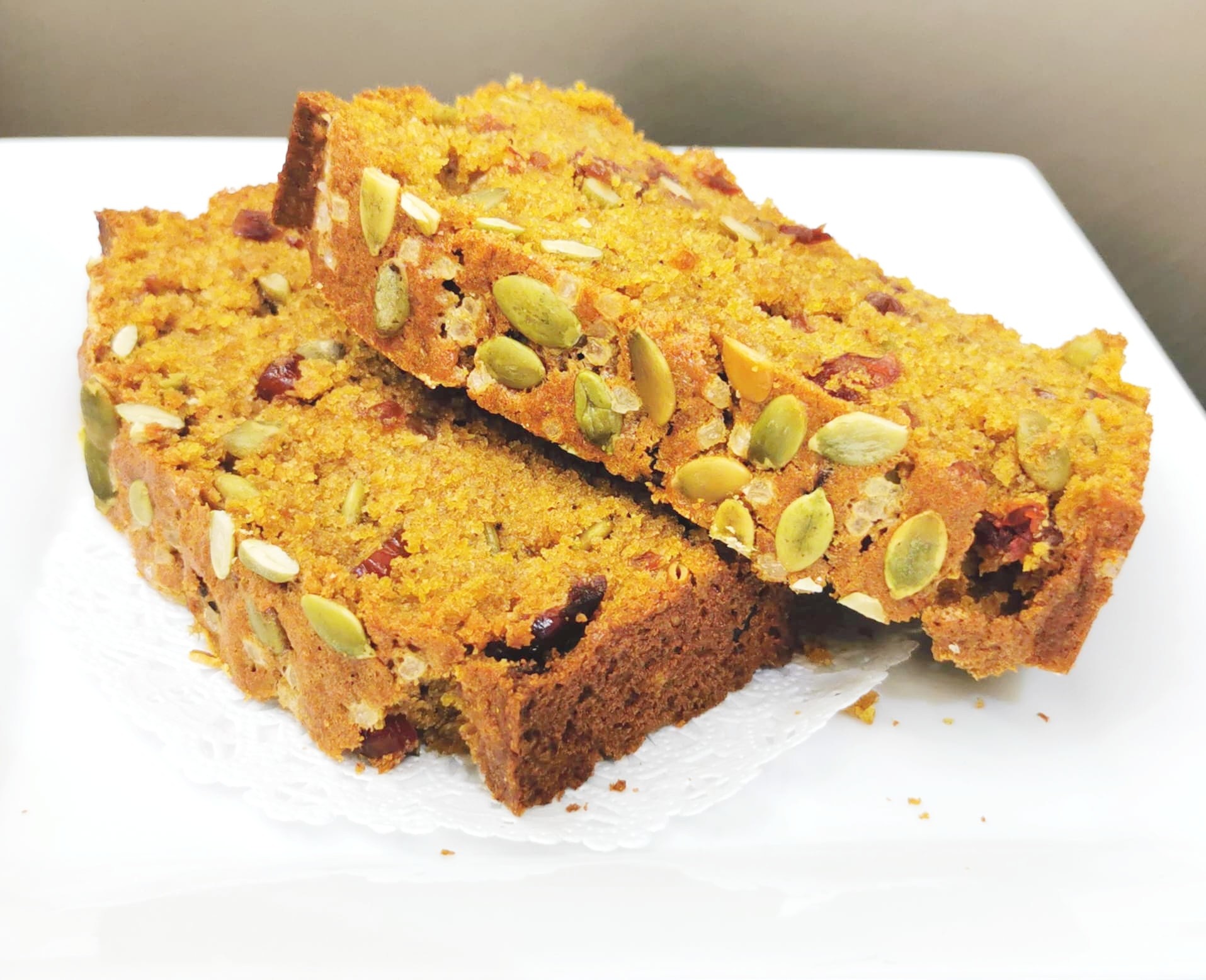 So, yes, Halloween may be different this year but it gives us more reasons to pour out all the magic in us. After all, art is magic.