Benefits of Creativity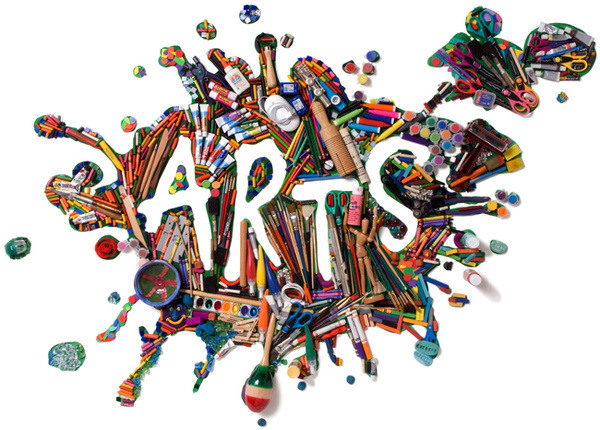 Benefits of Creativity
Are you being creative and expressing yourself on a regular basis?  If not, I want you to know and understand that being creative can help you live a happier and longer life.
In a September 2012 article published in Scientific American,
"Researchers found that only creativity – not intelligence or overall openness – decreased mortality risk.  One possible reason creativity is protective of health is because it draws on a variety of neural networks within the brain."
You are so much more creative than you think you are!  Here are the significant benefits that taking time to create will bring into your life:
Happiness – creating just makes you happy! Your mood is boosted, your heart rate slows down and your brain is flooded with dopamine – that feel-good chemical that actually helps motivate you.
Sense of Purpose – by allowing your creativity to flow freely and often you will become more content and feel more fulfilled. Your dissatisfaction and disappointments with life will improve.  When you feel deeply fulfilled you will be a better person, partner, parent, friend, employee, boss and so on.
Improved Health – creativity has been proven to improve brain function. It has also been determined to improve your mental and physical health by reducing stress, anxiety, depression, and isolation while boosting your immune system.  Your body also experiences a meditative, calming effect while creating.
Continued Growth – being creative promotes lifelong learning and really makes you smarter by connecting the left and right hemispheres of your brain which improves cognitive function.
Self-Expression – when you are given the kind of freedom that creativity provides you will discover a deep sense of satisfaction that comes with making something of your own.
Creativity is as important as education and literacy and we should treat it with the same importance.  It is NEVER too late to discover and explore the creative being that is living inside you.  Whatever you decide to do, it's time to start getting creative!!!
For the Love of Art can help you.  We offer a variety of classes and workshops for all ages and levels.  We want to help strengthen our community and promote the arts for all.