Culture Days at For the Love of Art (Sept 23-Oct 16, 2022)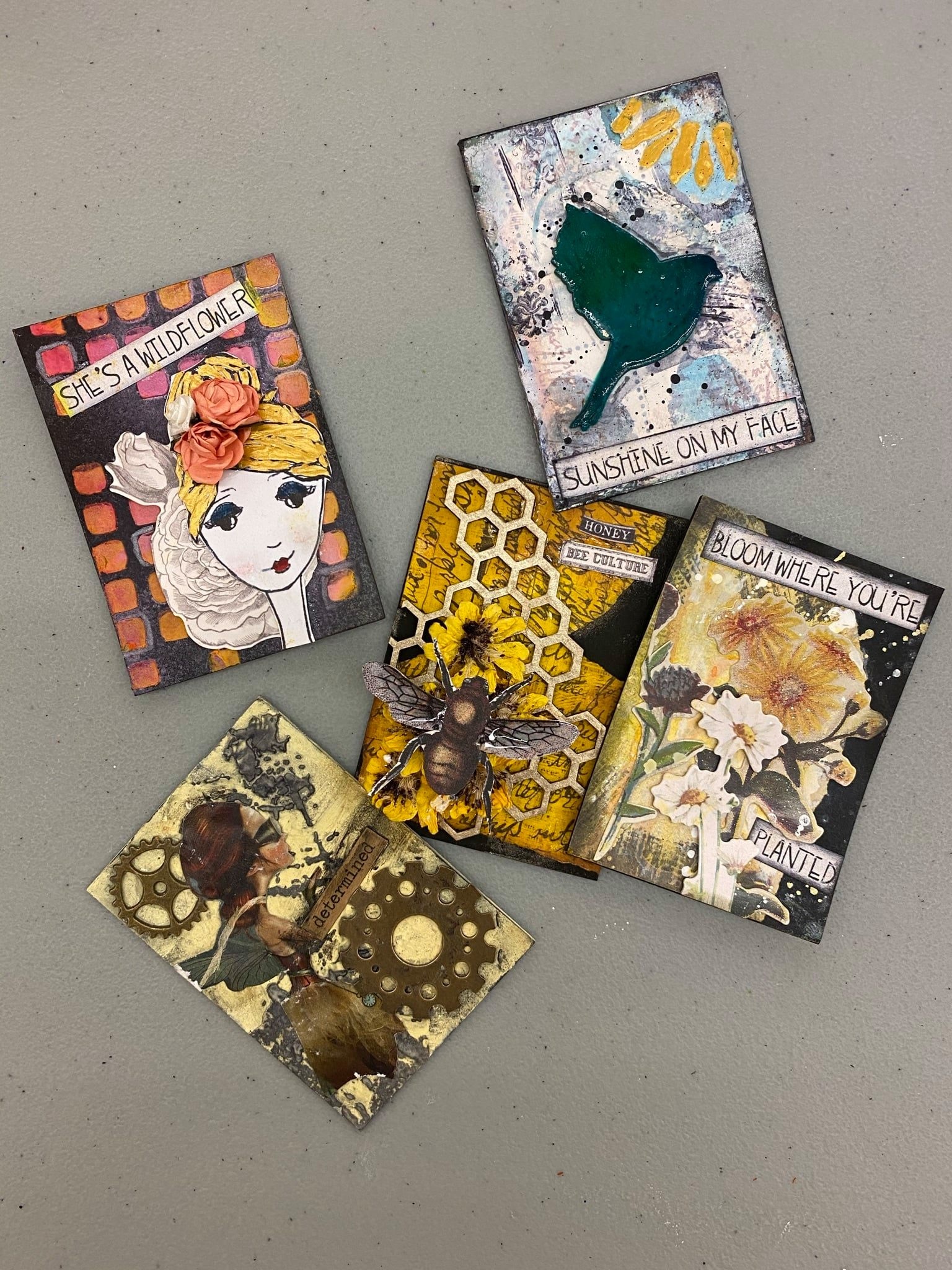 Community, Creativity & Collaboration
Artist trading cards are small, original works of art, that are created on 2.5" x 3.5" cards. These cards can be created in any medium. They can be hand drawn, painted, collaged, stamped and more!
For the Love of Art is inviting the community of London, Ontario & surrounding areas to visit our studio and create an Artist Trading Card at our designated Art Station.
There will be lots of fun materials to experiment with. You are invited to take your card home or leave it on our Community Artist Trading Card Board.
This is a drop in activity, no registration required! ALL AGES welcome to participate!
For the Love of Art 785 Wonderland Rd., S Inside Westmount Shopping Centre
London, ON. N6K 1M6
(519) 670-0740
www.ftla.ca