Paul Abeleira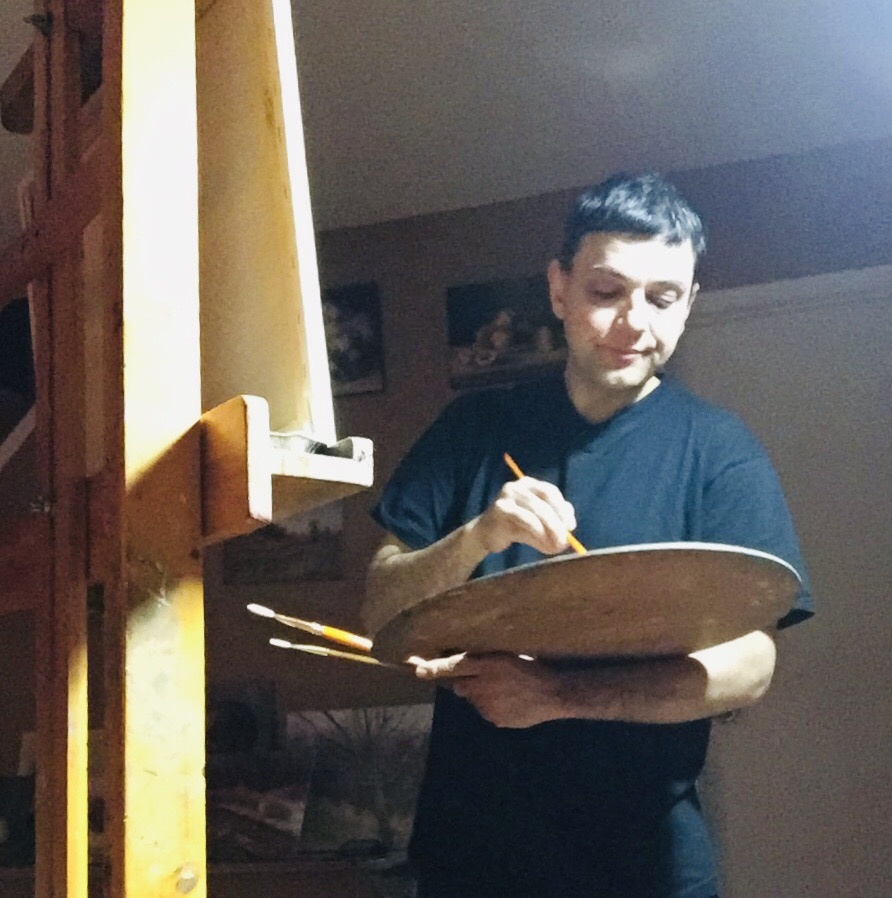 Paul Abeleira has been a professional artist for over twenty years. 
Through solo and group exhibitions in the commercial gallery and print markets, Paul's work has fallen into the hands of collectors all over North America.  While known mainly for his kitchen themed still life oil paintings, Paul is equally adept at plein air landscapes, figures and portraits.
Paul holds a Bachelor of Fine Arts Studio degree from The University of Western Ontario.  
Upon completing his formal studies at Western, he further developed his skills at Grand Central Atelier in New York City with many of America's finest painters.  
For the past decade, Paul has been teaching ongoing classes in drawing and oil painting at TAP Center for Creativity and has been an active workshop instructor and demonstrator for the many art associations in London and surrounding area.